Raptor Desert Blaze and Short Course (Call To Book)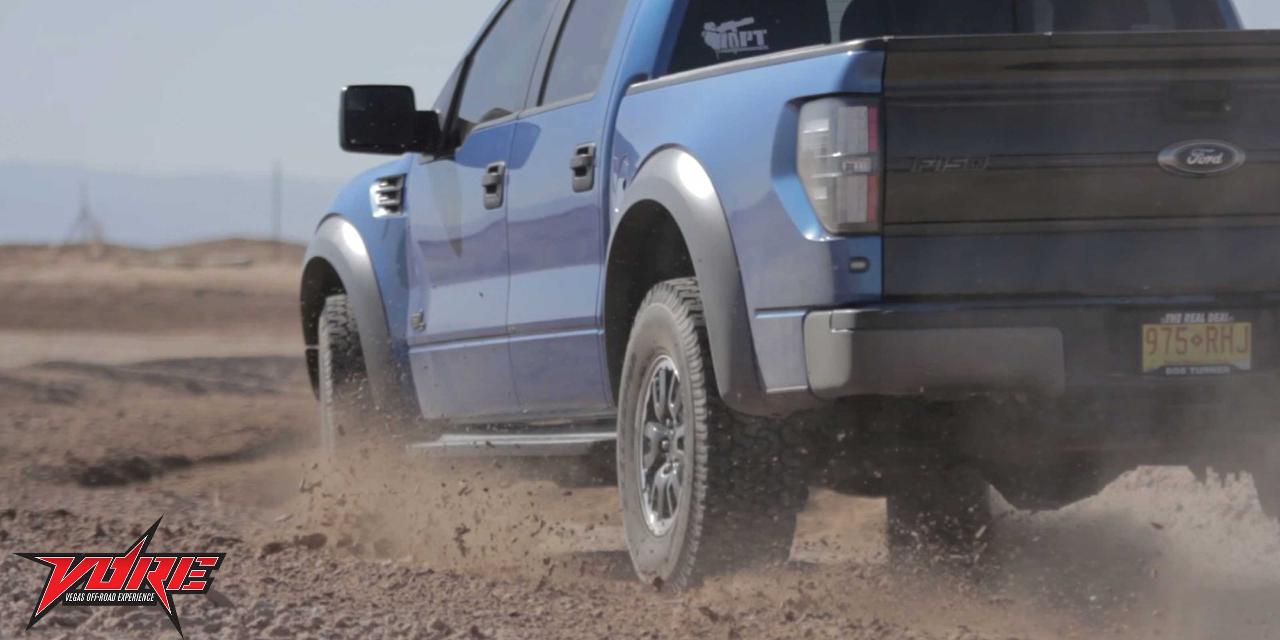 Duration: 4 Hours (approx.)
Location: Boulder City, NV
Product code: PP3X40
Kicking adventure into high gear, VORE's Raptor experiences will give members unparalleled access to some of the most pristine trails in the country; monthly outings and camping trips led by VORE's off-road experts; professional photographers capturing once-in-lifetime moments; and top-rate entertainment. A social network and forums will keep Raptor Club members connected and informed of special offers and unique opportunities to off-road with the best. Raptor enthusiasts who don't yet own their own vehicle can see firsthand what it's like to experience the true off-road performance in one of VORE's fleet of Raptors.
"Bring your Raptor or use one of ours – we take care of the rest." We're known for our outstanding, all-inclusive tours that feature amazing food, comfortable lodging, and of course, unbelievable custom itineraries. The addition of Pahrump, a desert hideaway that's one of the hidden gems of off-roading, seals the deal for VORE and our truly unique adventures. Now we also offer Short Course track experiences so don't for get to check out the Raptor Round-Up as well.
Thinking of purchasing a new Raptor for yourself? Hook–up with the Southern Nevada Ford dealers and find out how to get a Raptor test drive allowing you to experience the full potential of this amazing new truck built Ford tough! With additional permits in process to other untapped areas like Pahrump, VORE is well positioned to give Raptor Nation a home away from home – where adventure and serious off road performance rules, and luxury is never far behind. So don't wait around anymore and kick start your adventure life with the Vegas Off Road Experience.